Travel is often considered a luxury, but it's very possible to see the world without breaking the bank.
The one thing we have all in common is that we all like to live life to the fullest and we all like to travel and we have made traveling part of our lifestyle. Here are some of our secrets how we make traveling part of our lifestyle – and afford it too
Make a Budget
Start off by deciding exactly how much you want to spend and where you'd like to go, if you have a preference. Then, aggressively search for the best flight and accommodation deals.
Use Cheap Medium T0 Travel With in the City

Take advantage of free local entertainment, like walking tours, is another great way to save. You just might surprise yourself with how much you can see and do on a budget
Fly during odd hours and schedules

If you are looking for a deal, grab the first flight offered in the morning, as it will usually cost less. Another way is go during the off-season. Most places have a tourist off-season when fewer people come and prices drop.
Travel with Bunch of Friends
Get pair of your shoes and your friends too and travel with them, it can be beneficial on so many levels. You can divide total expense and you'll never be bored.


Eating on Your Trip
When it comes to food go for street food stuff rather than going in fancy 5 star hotel because you'll know the real taste from there street food and that is cheap too.
Shopping
keep your hands away from expensive stuff instead go for souvenirs and don't forget there's nothing that you can't get from Sadar 😉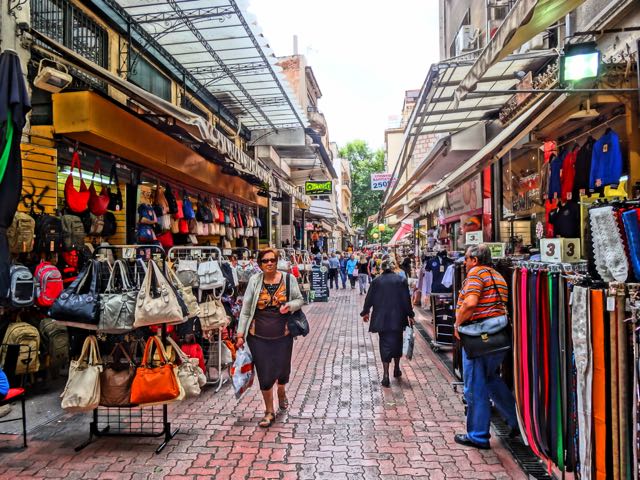 Luggage
Carry only your important stuff  so that you don't have to spend a lot on someone to carry your bags and you won't need a big car too
Vola! you are good to go for your vacation.