Sugar. Spice. And everything nice. These were the ingredients chosen to create the perfect THREE little girls only
we all have grown up listening to this slogan all of our childhood, though I still watch it because you are never too old to watch cartoon, so please don't judge.
I know how bad it feels if someone out of the blue tries to be comfortable with you and start making an effort to enter in your group, feels like  Kabab mai haadi.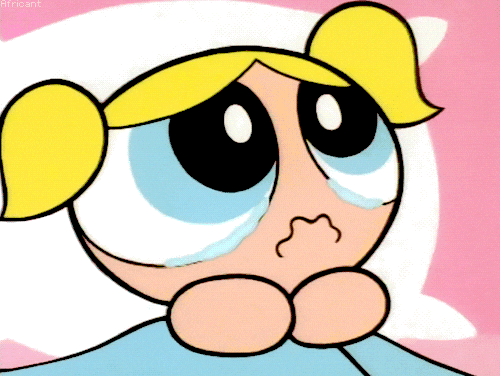 But seems like Professor Utonium have intentionally added an extra ingredient to the concoction…
But we all want to know what actually happened and whats the backstory of Bliss (fourth girl)
Here's What Happened
Long before Professor created Bubbles, Blossom, and Buttercup, Professor Utonium created Bliss with the same blend of sugar, spice, everything nice, and superpowers.
Bliss is the long-lost older sister to the beloved Powerpuff trio of Bubbles, Blossom, and Buttercup. Returning to Townsville, Bliss is learning the strength of her powers, which include flight, teleportation, telekinesis, and super strength, alongside her sisters.
Though she proved considerably less stable than he intended.
Following a tantrum-induced explosion, he thought she was lost to him forever… until now.
As a nice little twist, it was also revealed that Bliss was best friends with Mojo Jojo back when he was still the Professor's assistant.
Seems like Bliss has already made her way to their heart
It will take time to register but it's always fun to see girls to the rescue
Do let us know if you like the change in the perfect trio.