The Trailer For 'Padmavati' Is Out & It's So Breathtakingly Beautiful That You Won't Want To Blink
The much-awaited trailer of director Sanjay Leela Bhansali's  Padmavati was released online on Monday.
However Deepika Padukone plays a role as Rani Padmavati, Shahid Kapoor as her husband Maharawal Ratan Singh and Ranveer Singh as Alauddin Khilji, the medieval-era Delhi ruler, stun in the three-minute long trailer.
So it has the regular Bhansali fare – the sweeping visuals, the masterfully-staged war sequences, the royalty dripping from each visual and the beautiful looking actors.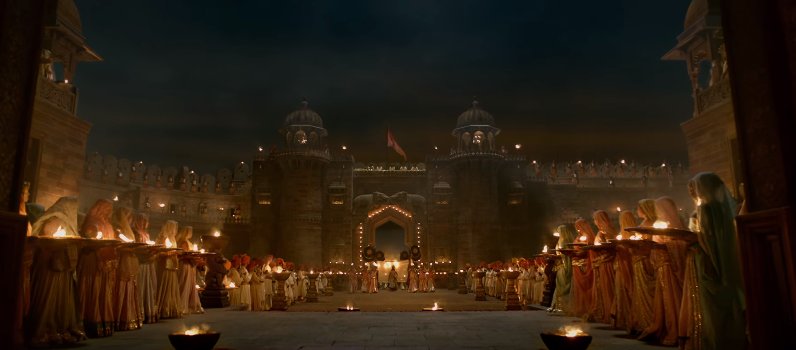 Deepika Padukone as the mythical queen on whom the movie has been named.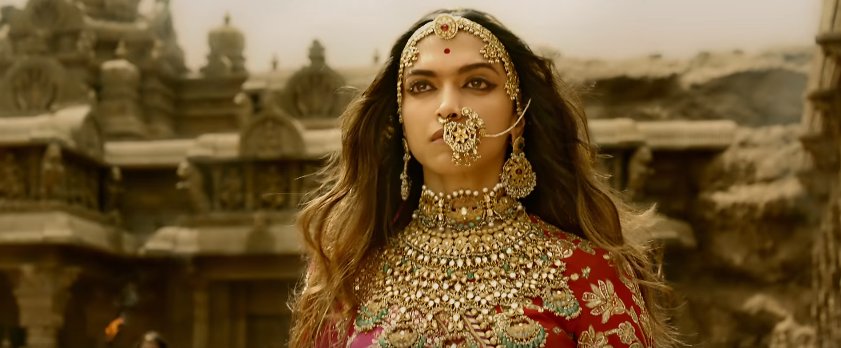 Shahid Kapoor the idealistic Rajput warrior, who would die for his honor.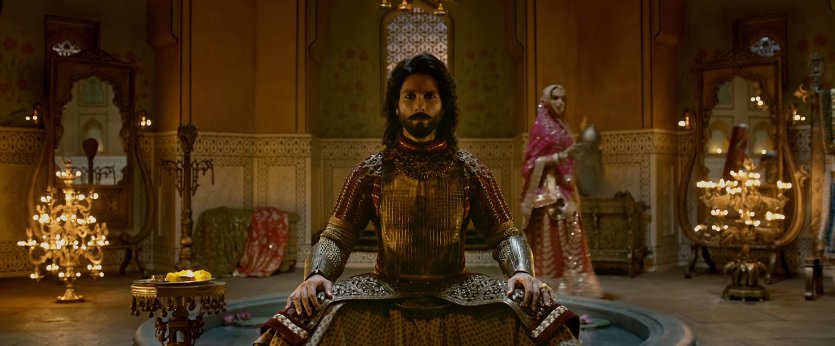 And Ranveer Singh, boy how good does he look? If you thought he had pushed the envelope with Bajirao – he's all set to create a whole new monster with Alauddin Khilji.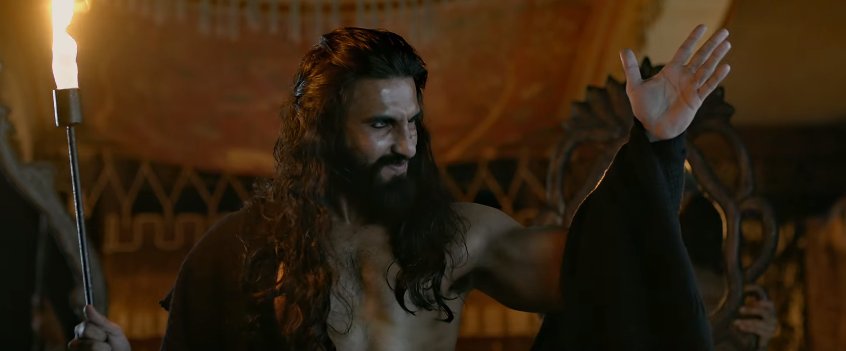 The sinister soorma in the eyes, the sheer physicality of an antagonist.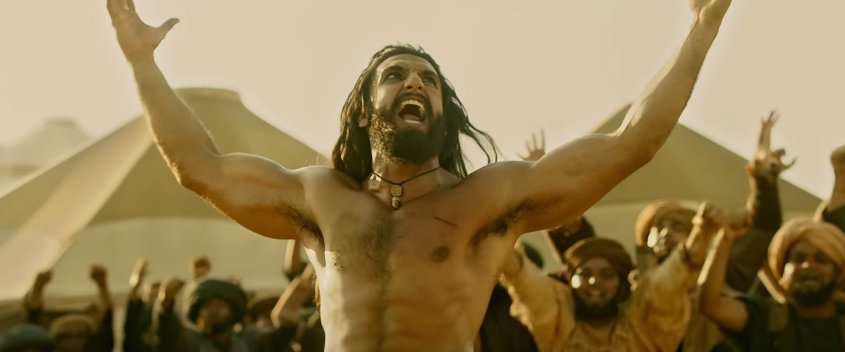 This is genre filmmaking at its best. Bhansali knows what people expect of a sweeping period film – and he might just overwhelm us with it.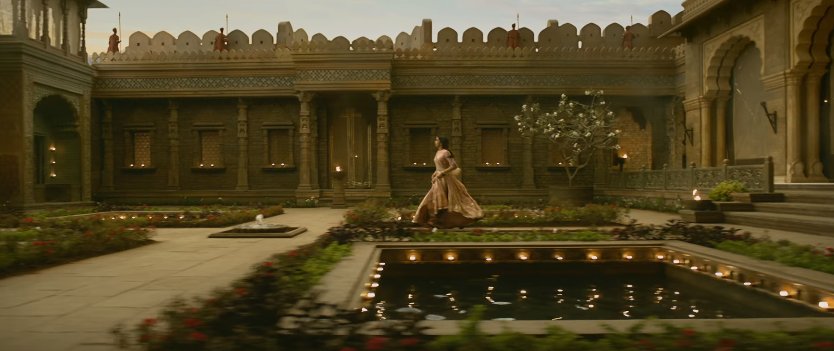 The film releases on December 1, 2017. I. CANNOT. WAIT.