Of the many movies coming out this Fall, lots of them are based on books, proving once again that Hollywood's best material comes from the page.
There are always a ton of great books in the process of being adapted, so for the new season upon us, we have a brand-new reading list with titles that are becoming movies very soon or which were recently optioned or in the development stage.
Get your page-turning fingers ready!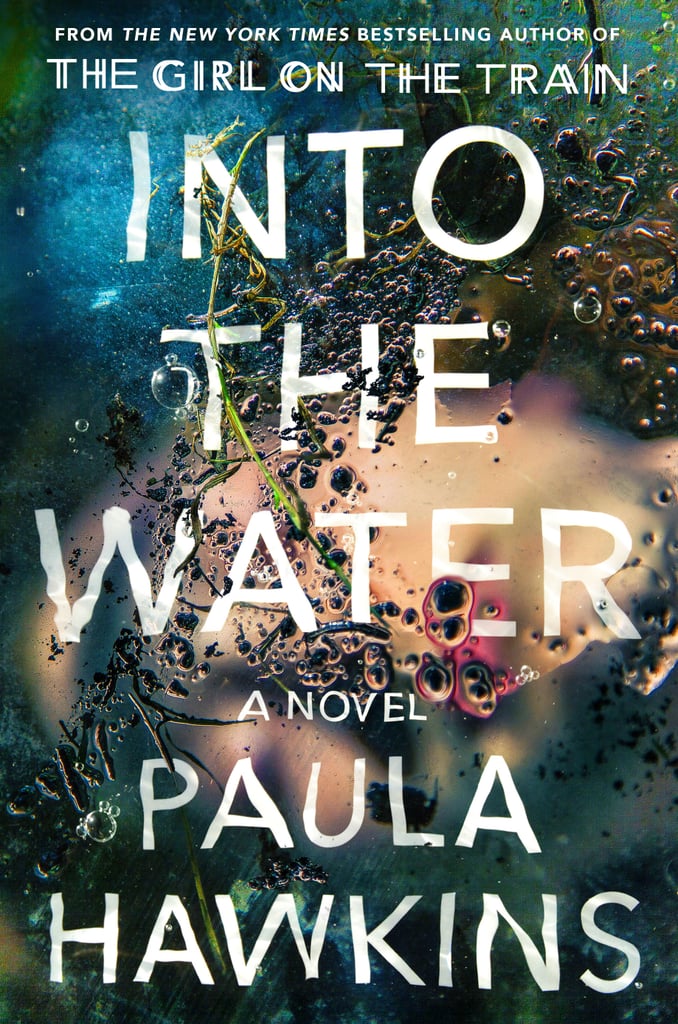 Into the Water by Paula Hawkins
In the May 2017 novel from the writer of The Girl on the Train, the bodies of a woman and that of a teenage girl are found at the bottom of the same river in a small town.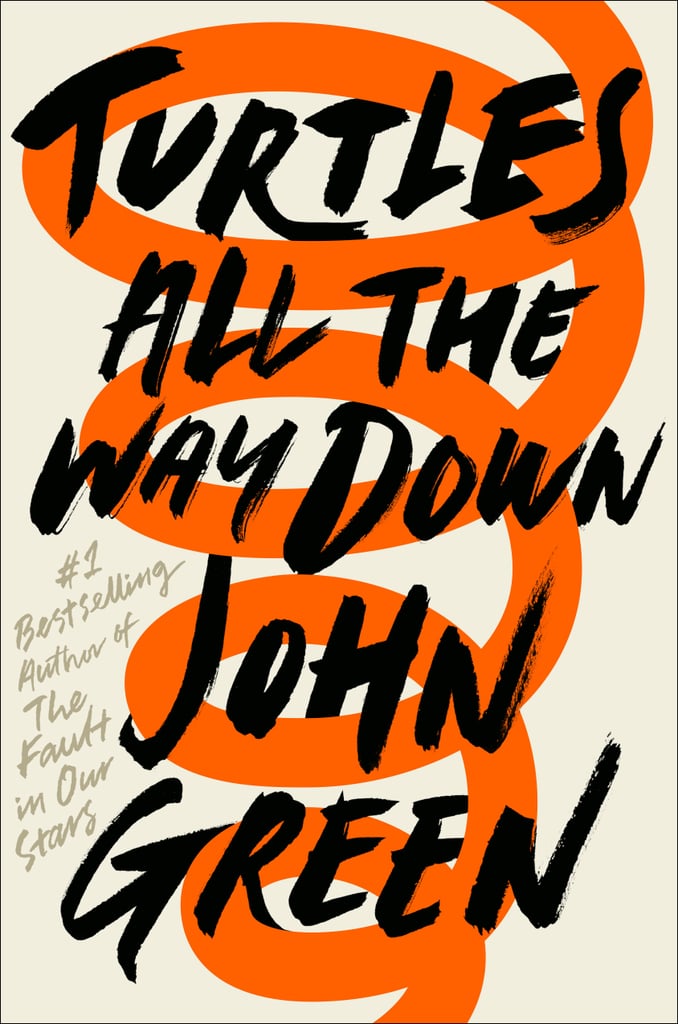 Turtles All the Way Down
In his first book since the masterpiece that was The Fault in Our Stars, John Green is back! Turtles All the Way Down is the tale of a 16-year-old who finds herself caught up on the hunt for a fugitive billionaire, which she then has to reconcile with trying to deal with her own mental health issues and everything involved with being a normal teenager.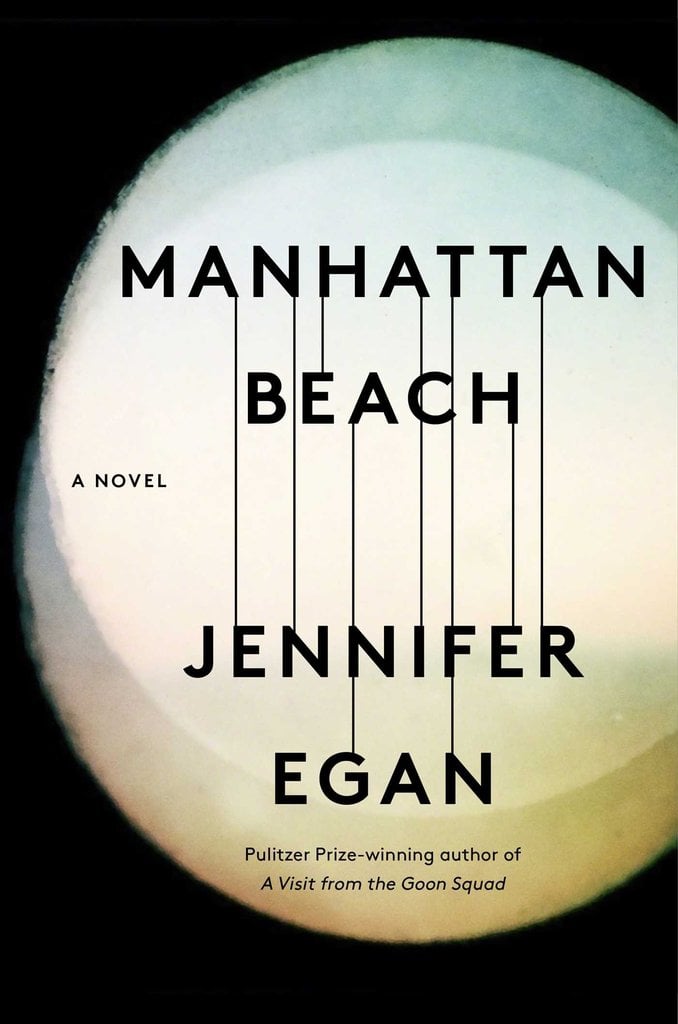 Manhattan Beach
Much-loved Jennifer Egan of A Visit From the Goon Squad fame is back with the astounding Manhattan Beach. A downright addictive read, this historical novel centers on a young woman who finds that a mysterious stranger from her past might explain everything about her father — and about the world she now inhabits in the seedy underbelly of Brooklyn.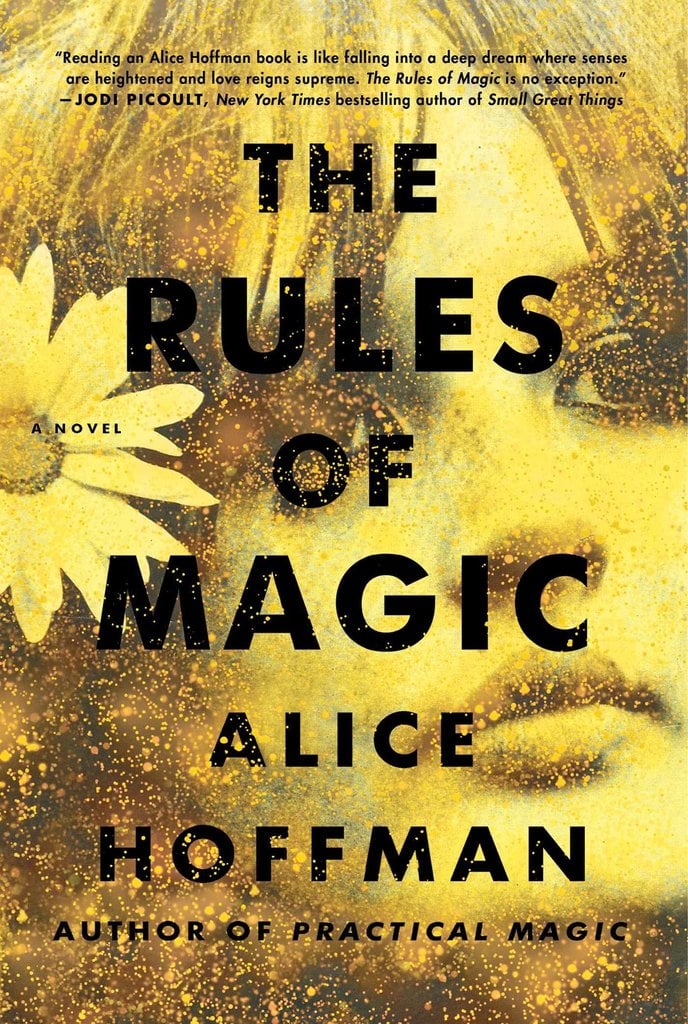 The Rules of Magic
Alice Hoffman's prequel to Practical Magic is called The Rules of Magic, and it's finally coming out in October. It focuses on the early life of the Owens family, and if you're anything like us, it'll be at the top of your list for that very reason.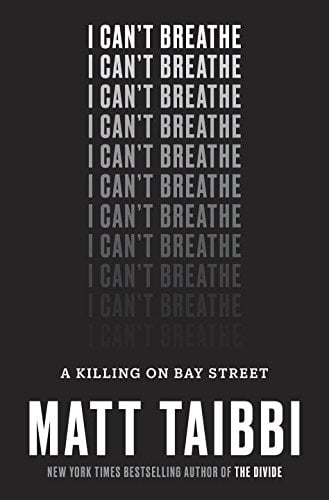 I Can't Breathe: A Killing on Bay Street
In I Can't Breathe, journalist Matt Taibbi takes an incredibly in-depth look at the events of July 17, 2014: the day that Eric Garner was shot and killed in front of a Staten Island bodega and his last words — "I can't breathe" — became a rallying cry for millions across the country. Beyond the events of that fateful day, Taibbi turns a critical eye on the criminal justice system and provides an incredibly important portrait of one of the many events that led to the Black Lives Matter movement we know today.