One should never underestimate the power of a girl who get rickshaw on her own, massive respect to all the ladies out there. Kudos!
We always talk about how things are easy for boys rather than girls, and I accept it till some extent but it's surely not easy peasy to go out (without thousand of people X-raying you) and get an auto.
Here are some common problems faced by girls
Screening Process
You won't get an auto in the first place, there will be thousand of rickshaw wala's who'll stop by just to check you out.
Only Aged Uncles
You'll only travel with the one who looks innocent or have decent beard.
Beta, Dupata Na Bholna
You know you are not secure until and unless you don't have dhai gaaz ke chadar to cover you. It's okay to forget your wallet but not your DUPATTA else you'll end up getting thousands of X-Ray reports.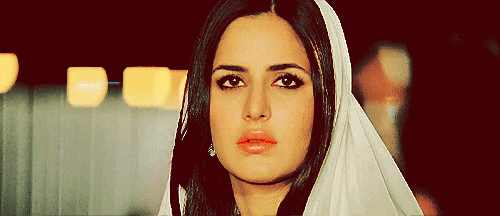 No Dark Lipstick
Wearing dark color lipstick while you are in an auto, HAHA, forget it! People can judge you faster than the speed of light.
Acting as an undercover cop
You act as an officer on his duty and how you notice minimal details and keep planning safety precautions that, what if he takes you somewhere else…
Planning to Jump out of Rickshaw
Make sure you know how to do commando action before you even think of travelling in an auto. You keep telling yourself *One wrong turn and I'll jump out of this rickshaw*
Pretending like a serial Killer
Keeping paper cutter, knife and sharp object in your bag plus making fake calls so that he knows someone is spying on him.
Do tell us if you agree with them.