You tend to get past the layers of every character that you have already fallen in love with. One of the most adorable of the six friends, Joey Tribbiani posed as a teenager trapped inside a grown man's body.
He was often patronized by the rest of the group, hardly ever considered an adult and that seemed to have worked just fine for him because he had all the love he needed.
13 times you were Joey Tribbiani and here's why
How You Doin?
I think it's injustice to talk about Joey Tribbiani without saying this.

The Loyal one
You are the most loyal one, you always keep your friends secret
You Don't Share Food
Don't you even dare to look at the last piece of Pizza
You Always Do Crazy Stuff with You friends

"Log kia kahingay" is not your thing when you are with your friends and you can comfortably do crazy stuff
You Can't See Your Friends upset

You feel for every of your friend
YDGAF!
You don't really care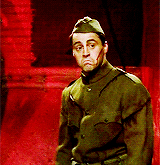 Pizza is Your Life 
You love pizza more than anyone
You are indecisive 
You are not sure what to do most of the time
You are single but always give relationship advise
When it comes to advise, everyone asks you
You are the most funny one
You have ability to make everything funny
You are Scary Cat
Anyone can easily scare the shit out of you
You are not Sorry
When it comes to food, you are not at all sorry
You Love Your Friends
You always love them and you got their back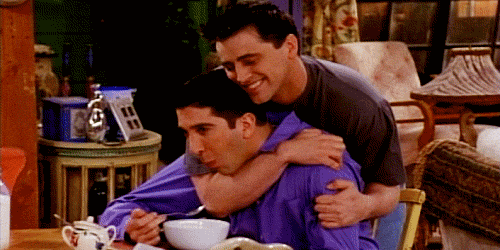 We all love Joey the most, Tag your friends who are as loving and caring as Joey Tribbiani